Reserve now before our unbelievable discount ends.
Cherish yourself and/or your loved ones, offering this special gift for Christmas
Powerful 6-week Breathwork Practice
to build resilience, supercharge your energy
and optimize your well-being
Claim your spot in this transformative 6-week practice
and learn how to harness the powerful tool you have within.
With guidance from Patricia Coester,
an expert in innovative breathwork, you will learn from DAY 1 how your own breath can lead to
The more you listen to your breath,

the greater changes you can create in your life.
The deep challenges of 2020 have led to higher levels of fear and mental distress.
Did you know you have a tool within that can change that?
As you look forward to a new year, my gift to you is an uncomplicated, research-driven way to learn and practice how to utilize your own breath. When you change your breathing pattern you can change your physical, emotional and spiritual health.
Breathwork has its roots in ancient Eastern practices.
"Oftentimes, breathwork results in a relaxed state
and a beautiful inward journey into the heart."
Breathwork is an active therapeutic meditation. Breathwork utilizes breathing techniques to improve mental, physical and spiritual health. By intentionally changing your breathing patterns you can influence your mental, emotional and/or physical state.
This can be known as entering a "flow state."
The notion of time disappears and the act of conscious breathing becomes effortless. When a person enters into a flow state, brain activity has been shown to change or shift. Time and ego fall away.
People are often inspired by the flow state and are able to tap into internal resources. Active breathwork allows the nervous system to reset. Through conscious manipulation of the breath, we can purposely challenge our system in order to trigger and resolve stored energy.
This process allows for the body to enter  into a deep rest state so the cells and system have time to restore and rebuild.
The first step towards resilience is

healing yourself
It can only start with you. You belong here: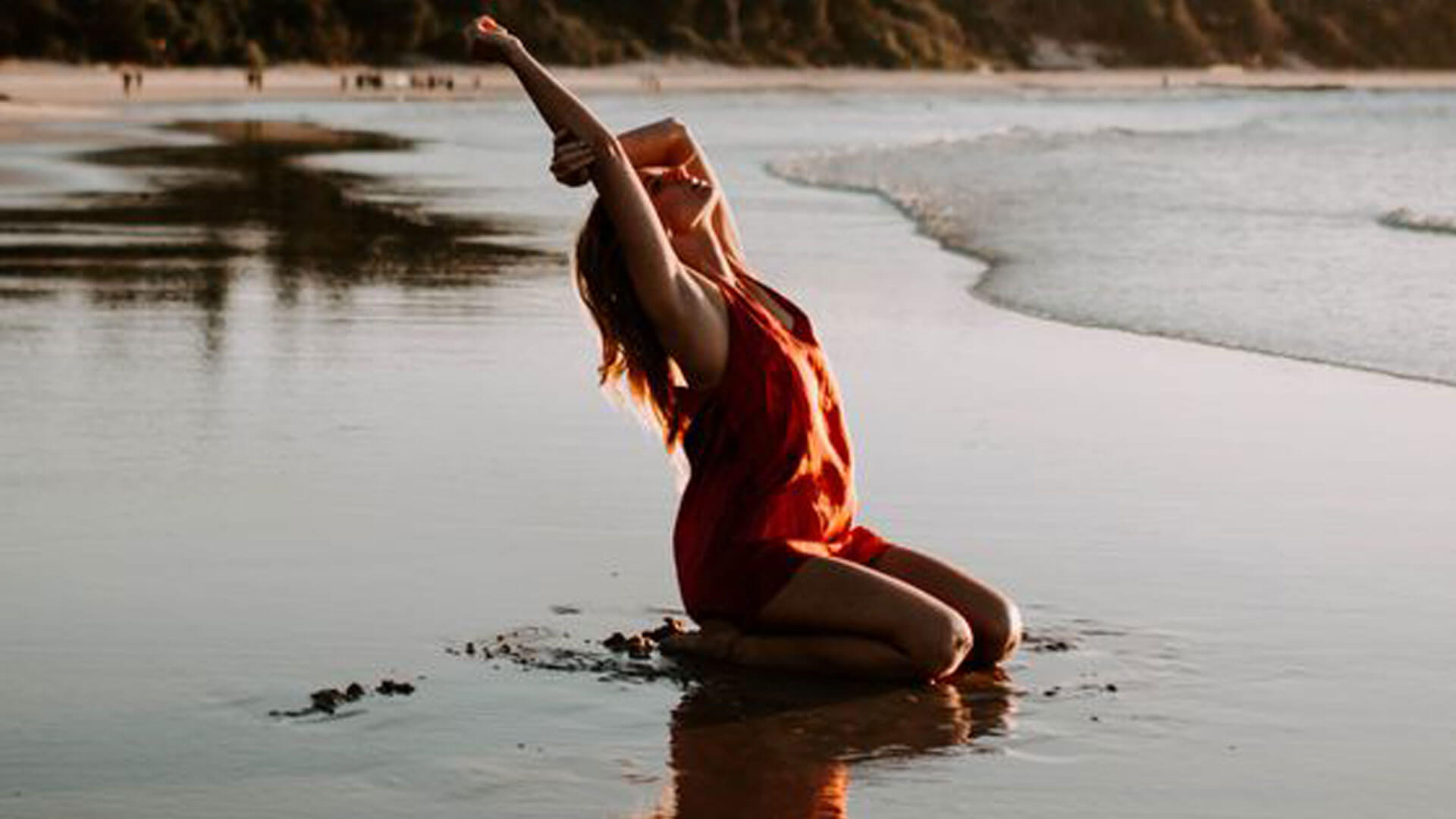 If you desire to optimize your life and emotional well-being,
strengthen your Health, or build up Resilience, you belong here.
My promise for this highly condensed 6-week breathwork practice: To hold space, guide and and give you support, so you can become the guardian of your own future.
In this 6-week breathwork practice, we will:
Experience how breath awareness and conscious breathing will maximize your life forever. Discover the art of Pranayama, an ancient yoga breath technique, and develop in succession, your ability to stabilize and grow simply by utilizing the tool you already possess, YOUR BREATH.
What do the

researches say?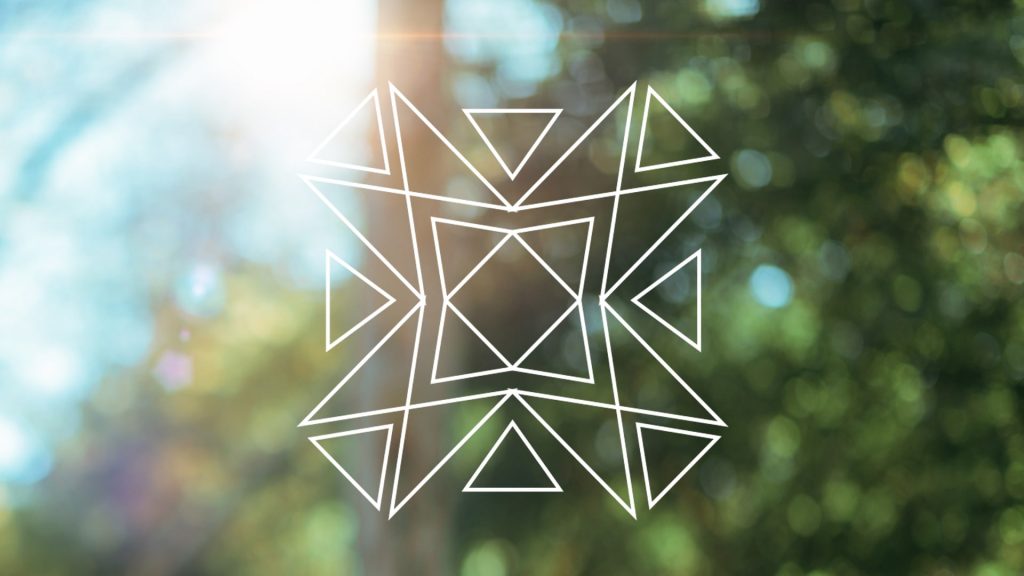 Why Breathwork & Pranayama
are so effective?
Two new randomized clinical studies out of Yale and Harvard show that daily breathing protocol such as Breathwork and Pranayama's technique will train your nervous system for resilience over the long run. These simple techniques can help you sustain greater wellbeing and lower your stress levels.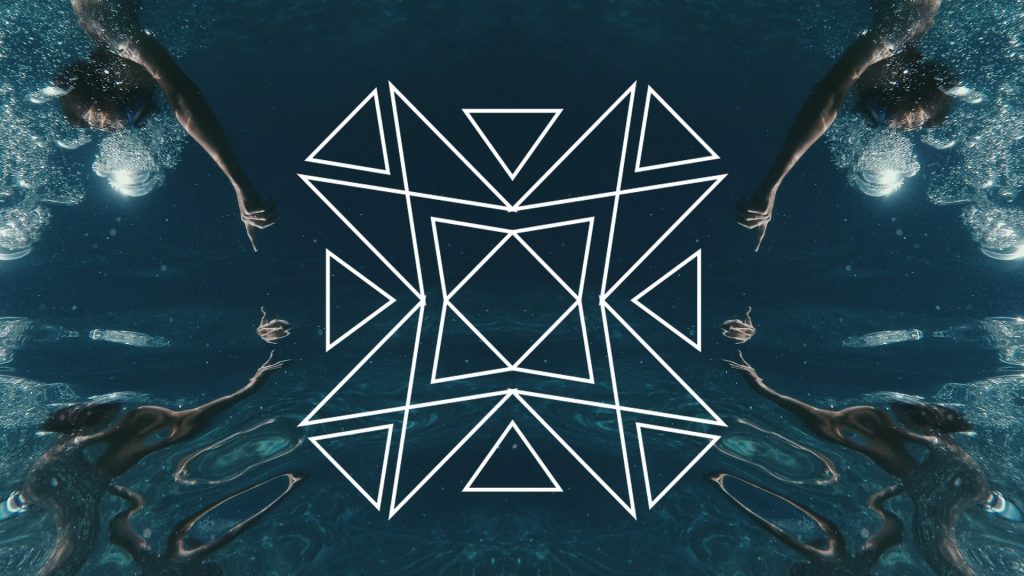 What are the benefits from Breathwork & Pranayama?
Whether you want to establish a deeper connection with yourself, stay calm and focused in stressful situations, optimize your daily performance, this practice will teach you to harness the power of your breath. Research shows that breathing exercises can improve respiratory and cardiovascular function, decrease the effects of stress, and improve physical and mental health (Pal, Velkumary, and Madanmohan, 2004).
From our first session only, you can
Join us for this 6- week

Breathwork practice
You have this tool within yourself
Take advantage of this incredible opportunity to start the new year in a meaningful and life-changing way. Improve your health, become more resilient, and align your personal life with your goals and vision TODAY.
This breathwork practice includes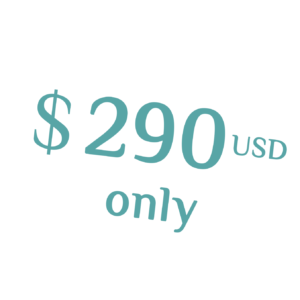 DatesEvery Saturdays starting from January the 9th 2021 (January the 9th/16th/23rd/30th & February the 6th/13th) at 10:00 AM Costa Rica time
Use Time Converter: https://www.zeitzonenrechner.net
Your highly trained

facilitator & coach
A highly trained intuitive coach and experienced psychotherapist, Patricia brings two decades of elite executive coaching in Switzerland to her breathwork practice. Her style of breathwork draws richly from her training by world-renowned Breath Master Dan Brulé, trauma release work and study of physical, emotional and mental health. She is also a certified Breatheology Instructor, taught by Stig Severinsen, (multiple Guinness World Record Breath holder).
Become your inner Best
joining now our program
for this highly condensed 6-week breathwork practice:
To hold space, guide and and give you support,
so you can become the guardian of your own future.
You will learn to use your breath to improve yourself from DAY 1.
If you own your breath. No one can take it from you.
Join us for this 6-week breathwork practice.
Frequently Asked

Questions
Can anyone do breathwork?
Check with your doctor before you start a breathwork practice if you have a history of cardiovascular issues, including high blood pressure, or are currently taking antipsychotic medications.



Can I do Breathwork when I have asthma?
Yes you can, but you will breathe only through your nose and on a slower path. For safety, it is best to have your medicine on site.



What if I feel uncomfortable during Breathwork?
Actually, this can be part of your personal process. Trust yourself and trust the method.



What if I cannot join all practices?
Let me know by email and I will send you a recording of our practice.



Is this practice online?
We will be practicing all breathwork via Zoom meetings.



What if I have never done Breathwork?
Welcome! This is not a problem, as the Introduction class will explain the technique we use. You will be able to jump in!