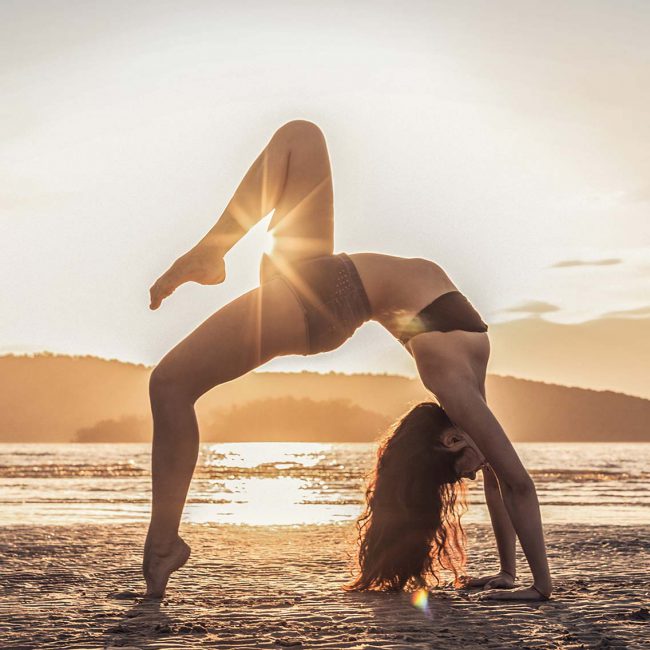 In this 6- week virtual training, you will be navigating through the breathing world. This training is not simply a series of online videos, rather, it is a real virtual teaching setting.
The training is packed with an evenly balanced mix of theory, practice and the breathwork journey. You will understand how to influence your state of being and energy, and how to calm your nervous system. You will understand how to increase your health including boosting the immune system, and supercharging your energy.
You will acquire ways to apply breathwork in challenging, high-stress settings, and change your state of mind.
We will work collectively through the modules at a pace that will allow you to understand the theory, actively practice the breathwork, and examine the breathwork journey in a reflective and encouraging environment. You commit to breathwork at least 20 minutes every day.