A brand new 6-week Practice from Patricia Coester
Reserve now before our unbelievable discount ends.
Learn breathing techniques to be more resilient,
strengthen your health and optimize your life.
Claim your spot in this transformative 6-week practice
and learn how to harness the powerful tool you have within.
The more you master your breath,

the greater changes you can create in your life.
A powerful pactice, if you feel that way:
What could your life look like
if you learn how to become your own guru?
With guidance from Patricia Coester,
you will learn from DAY 1 how your own breath can lead to:
Be the person you want to be
with the mindset you stand for.
Join us for this 6- week practice

Become your own Guru
What You Get In the practice: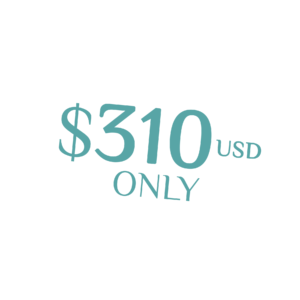 DateSStarting from February the 5th 2021(February the 5th/13th/20th/27th & March the 6th/13th) at 10.00 AM Central America time / 5.00 PM European time
>> Use Time Converter:
https://www.zeitzonenrechner.net
Your highly trained

facilitator & coach
Hi, I'm Patricia. Over the past 20 years, I  worked with many people to help them live the life they are looking for.
One of the most common issues people have, they believe that  something from  an external world can bring them healing.
The search for the right method, the best motivational trainer or the best coach may bring a change, but often a part of us remains unsatisfied.
This is why I created "Become Your Own Guru", I deeply believe that we do not fully use our own skills, because we may not know them or underestimate them.
"Become your own Guru" –  connect with the simplest tool you have, your own breath, the gateway to health and strength.
Register & join us today
to become your inner Best
Breathwork has its roots in ancient Eastern practices.
"Oftentimes, breathwork results in a relaxed state
and a beautiful inward journey into the heart."
Breathwork is an active therapeutic meditation. Breathwork utilizes breathing techniques to improve mental, physical and spiritual health. By intentionally changing your breathing patterns you can influence your mental, emotional and/or physical state.
What do the

researches say?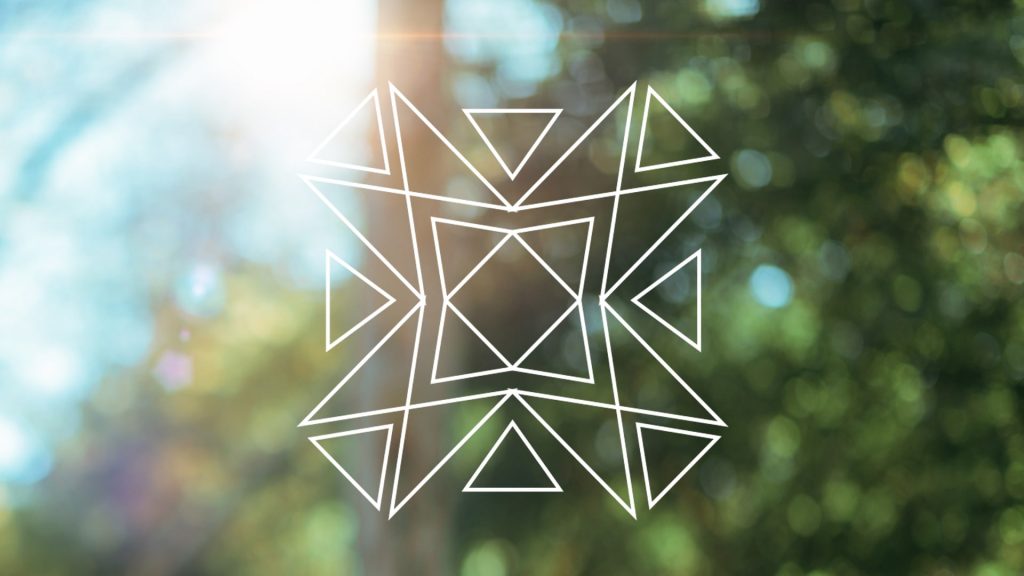 Why Breathwork & Pranayama
are so effective?
Two new randomized clinical studies out of Yale and Harvard show that daily breathing protocol such as Breathwork and Pranayama's technique will train your nervous system for resilience over the long run. These simple techniques can help you sustain greater wellbeing and lower your stress levels.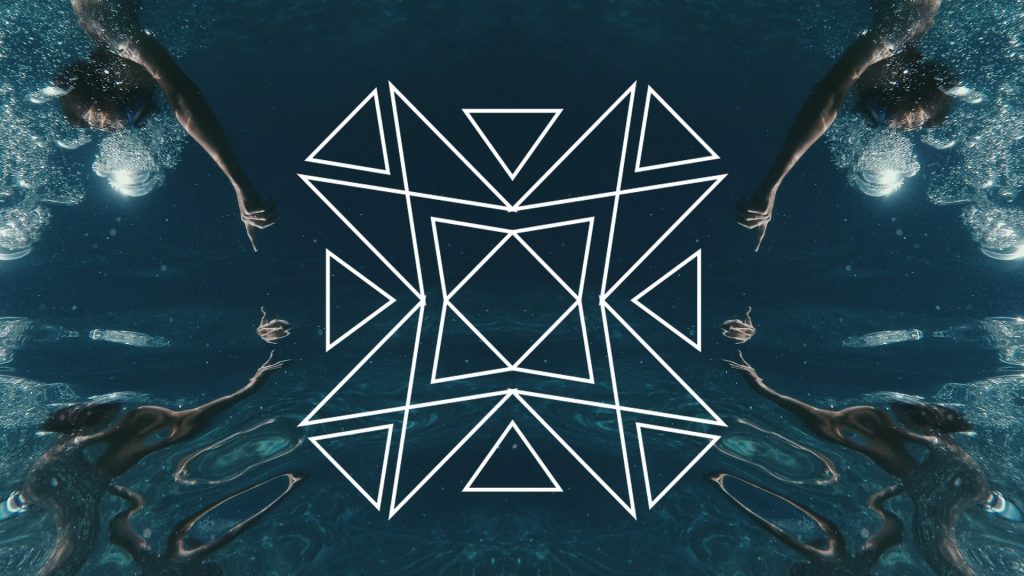 What are the benefits from Breathwork & Pranayama?
Whether you want to establish a deeper connection with yourself, stay calm and focused in stressful situations, optimize your daily performance, this practice will teach you to harness the power of your breath. Research shows that breathing exercises can improve respiratory and cardiovascular function, decrease the effects of stress, and improve physical and mental health (Pal, Velkumary, and Madanmohan, 2004).
Did you know that you can learn
how to tap into your nervous system, and you get results straight away?
In this 6-week breathwork practice, you'll discover:
What will happen after

You order?
Add Become your own Guru to your cart using the button below and complete your enrollment on our safe, secure, encrypted checkout.
You will receive your zoom access
via email.
You receive access to PRIVATE FACEBOOK GROUP designed specifically for this practice, where you can feel safe to share, ask questions and grow with like-minded people.
Frequently Asked

Questions
Can anyone do breathwork?
Check with your doctor before you start a breathwork practice if you have a history of cardiovascular issues, including high blood pressure, or are currently taking antipsychotic medications.
Can I do Breathwork when I have asthma?
Yes you can, but you will breathe only through your nose and on a slower path. For safety, it is best to have your medicine on site.
What if I feel uncomfortable during Breathwork?
Actually, this can be part of your personal process. Trust yourself and trust the method.
What if I cannot join all practices?
Let me know by email and I will send you a recording of our practice.
Is this practice online?
We will be practicing all breathwork via Zoom meetings.
What if I have never done Breathwork?
Welcome! This is not a problem, as the Introduction class will explain the technique we use. You will be able to jump in!