BECOME A
 Breather
UNLEASH THE
POWER OF YOUR BREATH
RESERVATIONS WILL OPEN SOON
THE MORE YOU MASTER YOUR BREATH,
THE GREATER Changes YOU CAN CREATE IN YOUR LIFE.

WHAT'S OFFERED?
In this training, we will teach you key principles to optimize your life through the skilled breathwork. After this training, you will be able to understand and apply breathing techniques and know how to access desired state through conscious breathing techniques.
WHO'S IT FOR?
Do you want to be healthier, happier and more in control of your life? Then, this training is for you. It's ideal for individuals who want to learn how to better themselves, in a natural and accessible way.
This training is for personal practitioners and coaching professionals who want to expand their toolkit for serving others, and deepen their understanding and teaching methods.
In this 6- week virtual training, you will be navigating through the breathing world. This training is not simply a series of online videos, rather, it is a real virtual teaching setting.
The training is packed with an evenly balanced mix of theory, practice and the breathwork journey. You will understand how to influence your state of being and energy, and how to calm your nervous system. You will understand how to increase your health — including boosting the immune system, and supercharging your energy.
You will acquire ways to apply breathwork in challenging, high-stress settings, and change your state of mind.
We will work collectively through the modules at a pace that will allow you to understand the theory, actively practice the breathwork, and examine the breathwork journey in a reflective and encouraging environment. You commit to breathwork at least 20 minutes every day.

All virtual sessions are one part education (theory), one part exercise (practice), and lastly one part the breathwork journey.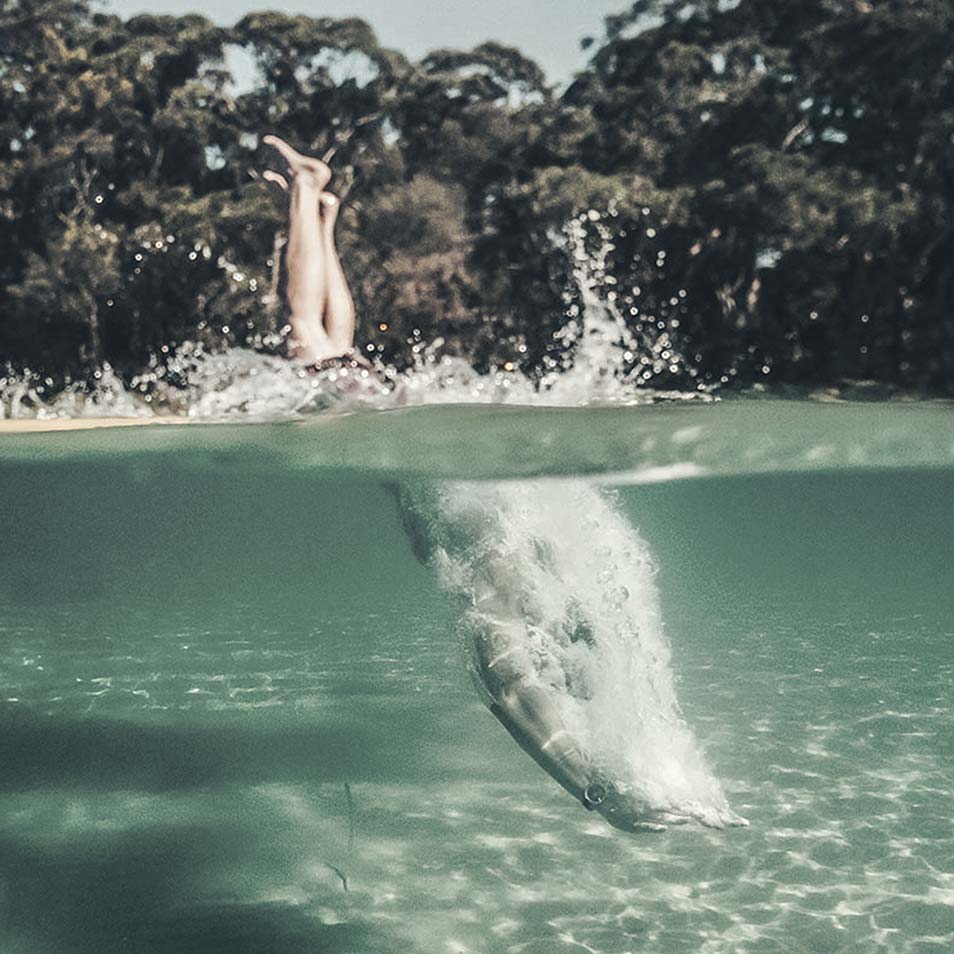 OBSERVING YOUR OWN BREATH
Develop the most important principles of effective breathing techniques, awareness. Breath awareness provides the foundation of all other kinds of breathing work but is transformational in itself. You start by observing the language of your soul, your own breath.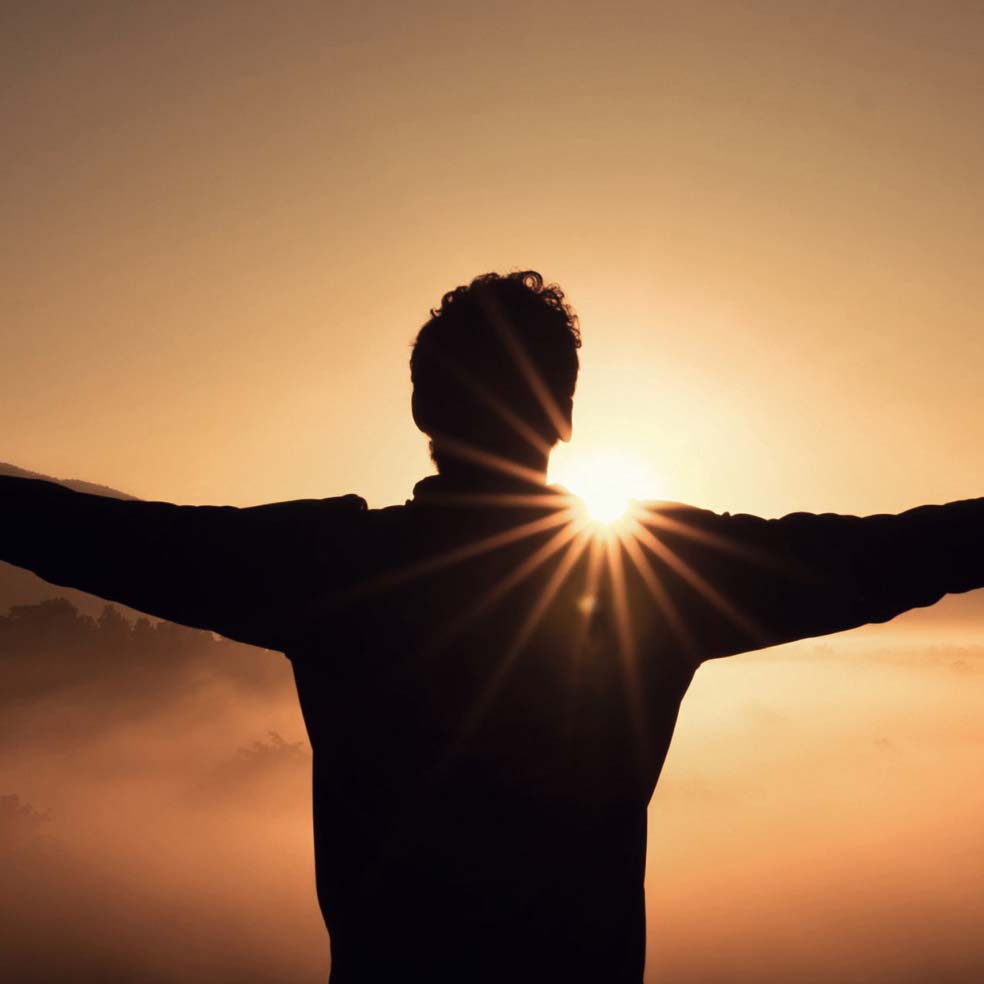 KEY OF GOOD BREATHING
Learn how to calm down with just one single breath and to apply this "state anchor" to integrate more moments of peace and conscious choices during your day. To be able to relax on demand is a core principle of management in health.

PURPOSE OF BREATHING & CHAKRA
From your nose to every cell in your body and back: Learn what really happens at a physiological level between an inhale and an exhale.
Learn about the Chakra Energy System and how to apply it in breathwork journeys.

MODULE 4
STRESS MANAGEMENT
TRAUMA BASICS
Learn how our states of being are regulated by our nervous system, and how we can influence it by commanding our breath. Get a taste of how breathwork allows us to heal traumas and old griefs and to further set up your healing.

FLEXIBILITY & HRV
Learn how your breath interacts with your mobility and flexibility and combine breath with movement. Understand the bigger picture of flexibility by your heart rate variability and learn to connect to your heart.

FLOW
Learn about the benefits of breath hold, apply the state of FLOW and train your body with some beneficial and complementary exercises. Learn step by step how to improve your health by working with CO2.
INCREDIBLE POSITIVE CHANGE
Through Patricia I began to look at my breathing. I was startled when I realized how superficially I was breathing. The positive change in my life is incredible. I go through life more calmly and if I do get into a tricky situation, I can cope with it much better today. I am still very excited about where the journey will lead. Many thanks, Patricia.
J.F.
PROFESSIONAL SPORT RIDER
Switzerland


I am a Coach at heart, and I want to share my experience with as many people as possible.
" I've been fortunate to learn from experts, and great teachers from Integrative Depth Psychology to Leadership Coaching and I have studied many other profound methods. If people ask me what type of breathwork I teach I always say; I have learned from world-renowned "Breath-Master" Dan Brulé, I am a certified Breatheology Instructor by Guinness World Record Stig Severinsen (…) But this doesn't mean anything. I don`t follow any methods, I am a lifelong student, always learning more and always curious. I bring together all the experience of 20 years working in the field of healing and growing.
I sincerely feel – and have seen with my own eyes – that breathwork is the path to well-being personal and spiritual growth. I believe everybody should know about the most amazing tool, your own breathing!
I'm deeply grateful that you're about to dive into this work with me!
Patricia .
MEMBER OF BREATHWORK ALLIANCE

What's Included?
IN THE TRAINING
∞ 6 GUIDED BREATHWORK Journeys
∞ Different BREATHING & PRANAYAMA techniques
∞ Guided VISUALIZATION practice
∞ ANATOMY basic & mechanics
∞ NERVOUS SYSTEMS hacks
∞ Live ZOOM Classes
∞ Private FACEBOOK GROUP with like-minded people
Next Training
Coming soon

AFTER MY ORDER
What will whappen?
01
CHECK OUT
Add Become a breather to your cart using the button below and complete your enrollment on our safe, secure, encrypted checkout.
02
ZOOM ACCESS
You will receive your zoom access and confirmation assistance to the training
per email.
03
COMMUNITY
You'll be able to access to PRIVATE FACEBOOK GROUP where you can feel safe to share and grow with like-minded people.
THE BREATHWORK JOURNEY WILL GUIDE YOU THROUGH AN experience THAT WILL BE STATE-SHIFTING, NOURISHING, MIND-OPENING AND SOMETIMES CHALLENGING.
FREQUENTLY ASKED
Questions