Get ready to start
your own Life Change
Transcend the limits of your mind and emotions to awaken your authentic self and recover the awareness of the true gifts you possess.
Do any of the questions below speak to you?
If so, you're at the right place.
Patricia from Inhale Exhale Coaching
gives you the full support you need
to

definitely release

what holds you to

live your best Life.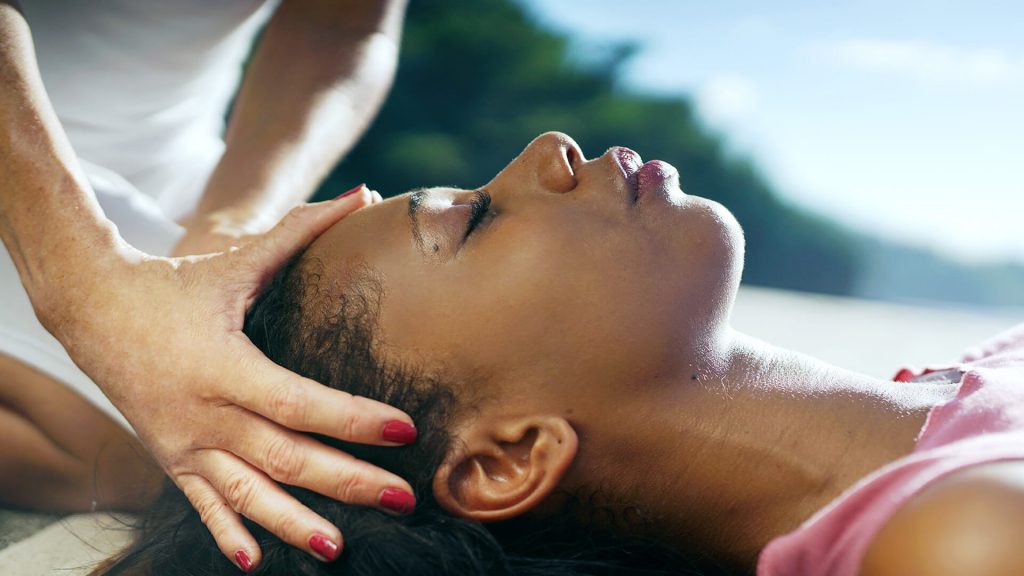 Become the author of your life. We all have subconscious stories inside of us that shape how we approach life, for better or worse. Through Breathwork, you are given the opportunity to rewrite the stories that no longer serve you and create the ones that will enliven the real you.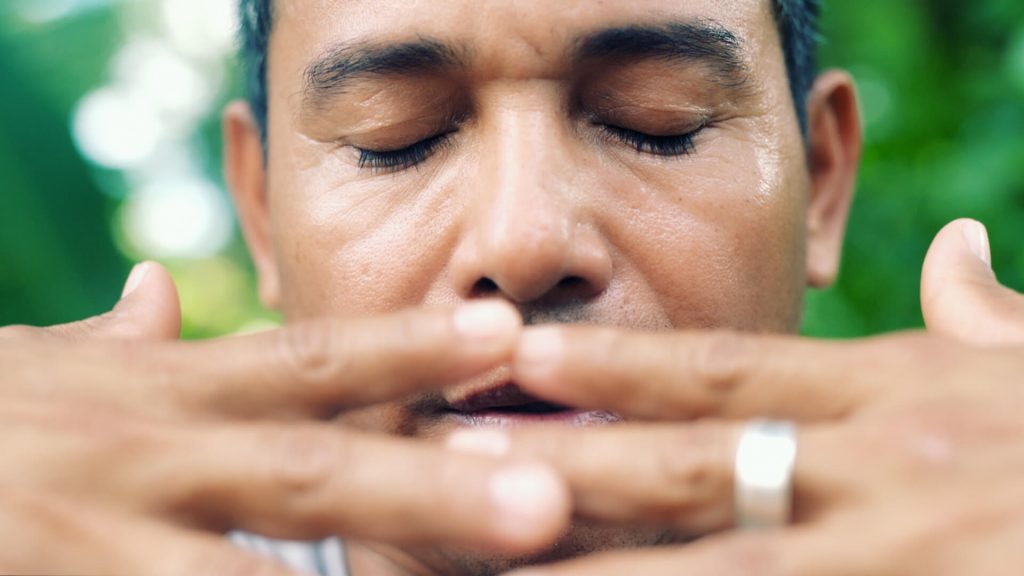 Transform the passion for your dreams into action for your life. You are the only expert that truly knows who you are and what you need. We are simply experts in the coaching process. As your coach we empower you to discover what your personal best might be and help release stuck energy and unresolved emotional pain.
This 7-week online journey gives you all the tools you need to benefits from the impact of your breath onto your wellness, by deeply connecting with yourself. Take your healing into your own hands and develop yourself using this proven method. When you change your breathing patterns, you can improve not only your state of mind, but also your physical and emotional health.
Access the magnificence hidden withing you
Become your inner Best
joining our exclusive online trainings
Everything you need is inside of you. I've created Inhale Exhale to empower yourself and give you all the secrets and keys – through psychotherapy, coaching & breathwork – to fully express who you are and reveal who you always have wanted to be. Transform the passion for your dreams into action for your life.
Embrace the chance we've been given everyday.
Whether online or onsite, I'll guide you to become the very best version of yourself and live the Life you dream of throughout the healing sessions I offer. We all have our own pictures and stories of what we believe is our truth. Explore the value they hold in your life now and expand into who you really are. Blossom into a new You, being part of our next events.
Start Your
Transformation Today
Connect with me
to get daily gifts.